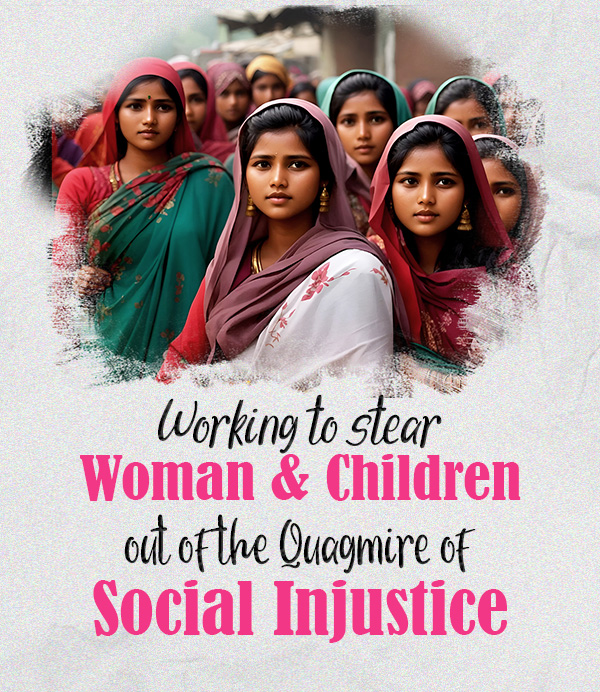 The Founder
Sonia Jaiswal, a businesswoman and a social worker hails from Chandigarh where she graduated and then moved to Delhi for higher studies. She started social service along with her studies in Delhi and got an opportunity to analyze and explore many important aspects of life. Coming from a cultured family where women are given full respect and treated like a goddess, Sonia also received respect and affection from her brothers and father, but it was unlike the women in the society outside. The situation was quite the opposite where they were disrespected and harassed also. This was a turning point in Sonia's life where she realized where to dedicate her life.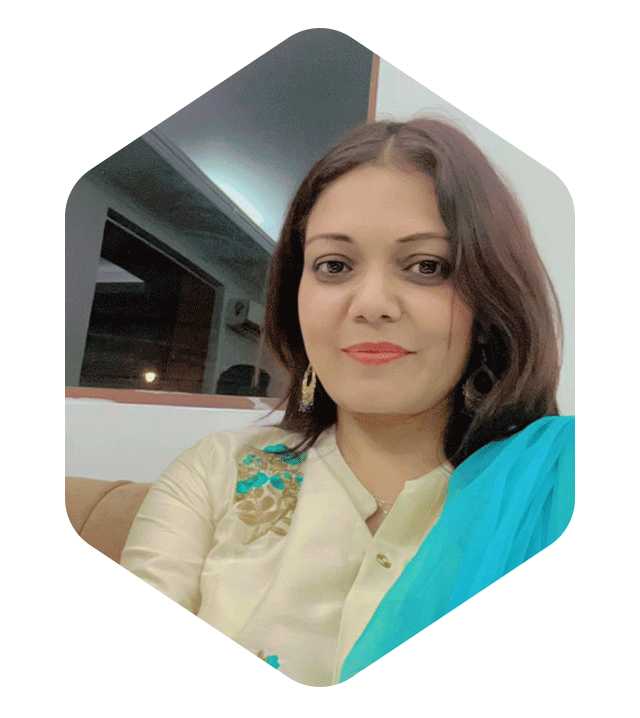 Domestic Violence is the illustration of a pathetic Society
About Womencare Foundation
As the name itself suggests, the Women Care Foundation is dedicated to empowering women by taking care of them, safeguarding their interests and protecting their self-respect. The sole objective of the Women Care Foundation is to reach out to as many women as possible relieve them from any kind of suffering and distress and enable them to live their lives with self-respect.